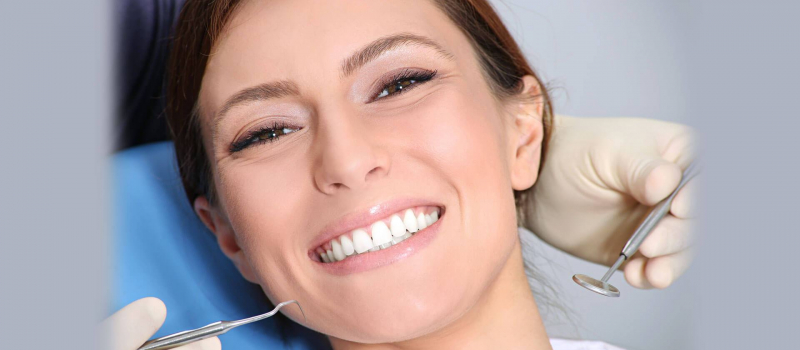 Life is running like nothing, we all are competing to survive and make best of it, but wait. Take a moment out of your busy life and think whether you are taking care of your own oral health. We know that you are head of family and you have to meet all the family expenses but what about you? Why you are putting your life at the risk by ignoring the bleeding gums or other dental issues. Your dental problem may prove a blockage from smiling fully.
Smile plays an important role in making you and others comfortable when you are at new place. With one smile you can make really and lifelong best friends. But what are you stopping from smiling fully? Are you afraid of your yellow teeth or poor oral health condition? Whether you are living in Melbourne or any other part of the world, regular check-ups with the dentist is a must do thing.
With the regular check-ups you can easily maintain the beauty and charm of your smile. A regular visit to the dentist is a must do things. Now days modern dental clinic are generally located in the heart of the city, so it gives easy access to you. Your overall health is mainly depends on your oral health as poor oral health may leads to many life threatening diseases.
Now let's talk about what services you will get in a Dentist in Melbourne:
General Services:
Under general services, dentist checks the teeth and overall oral health of the patient. If your teeth are suffering of the serious damage then you can be recommended to the specialists.   The following things come under general services:
Dental fillings
Oral examination
X-ray
Teeth cleaning
Teeth extractions
Gum treatment
Root canal Therapy
Cosmetic Dentistry Service:
Cosmetic dentistry service is just a miracle as it not just improves your smile but also helps in boosting the self confidence. Cosmetic service is a much larger service areas than it appears. Whether you crooked teeth, pale teeth, reshape your teeth; change the length of your unequal teeth and lots more.
Following are some major highlighted services under cosmetic dentistry:
Tooth replacement
Teeth whitening
Dental implants
Porcelain Veneers
White crown and bridges
Stain removal
White Fillings
Jewellery Dentistry
There are also dental treatments which are rendering by our modern medical field which includes sleep dentistry, wisdom teeth removal, children dentistry and lots more. At the Prahran Family Dental you will get the comprehensive services and home like care. We firstly completely study your issue then analyse it and then only treatment get start. Here you will get services from highly experienced and educated dentist. Book an appointment for a complete care.