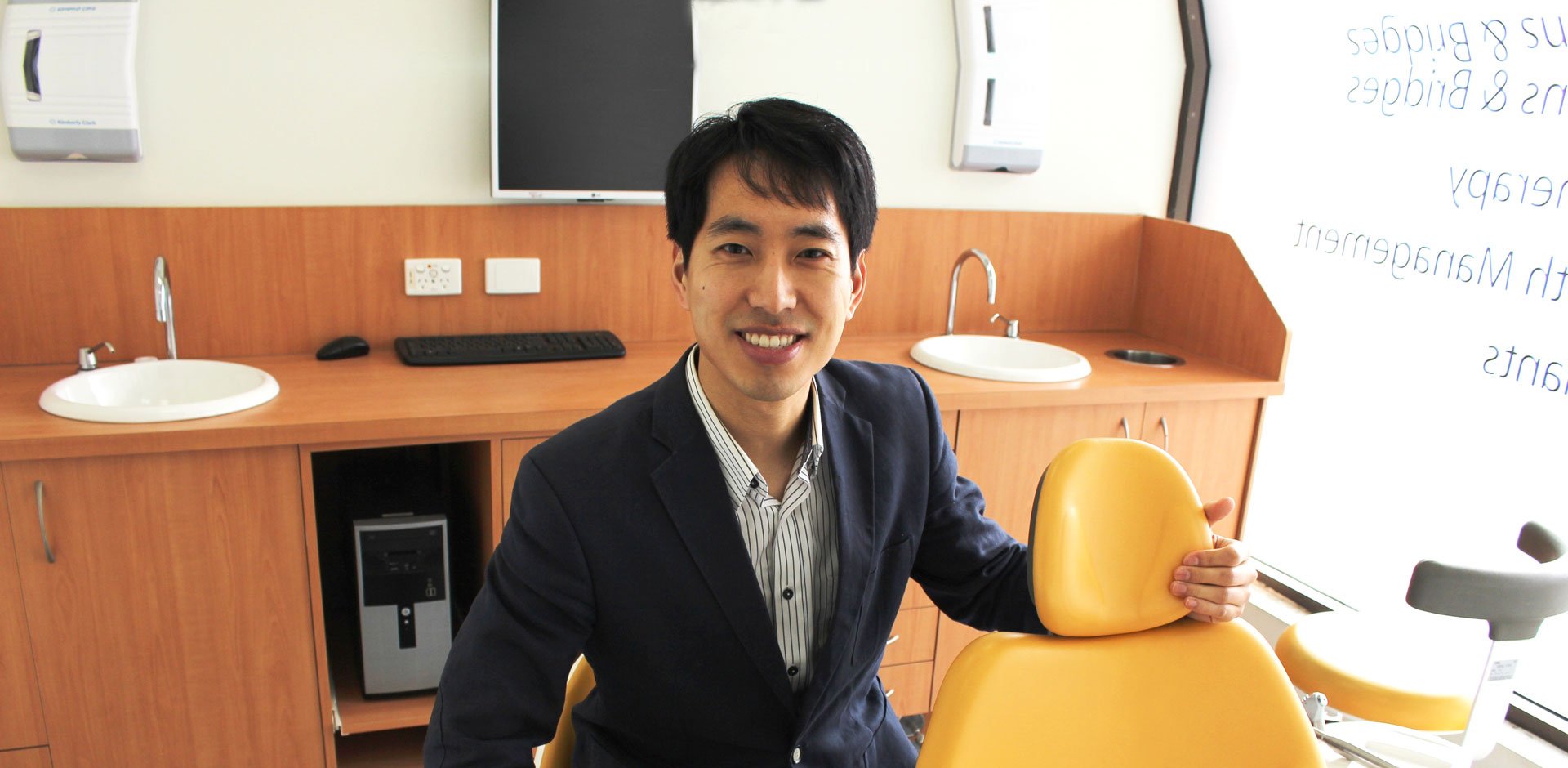 About us
Dr. Jun Kim attained a Bachelor of Dental Science
at the University of Melbourne in 2007

About us
Dr. Jun Kim attained a Bachelor of Dental Science
at the University of Melbourne in 2007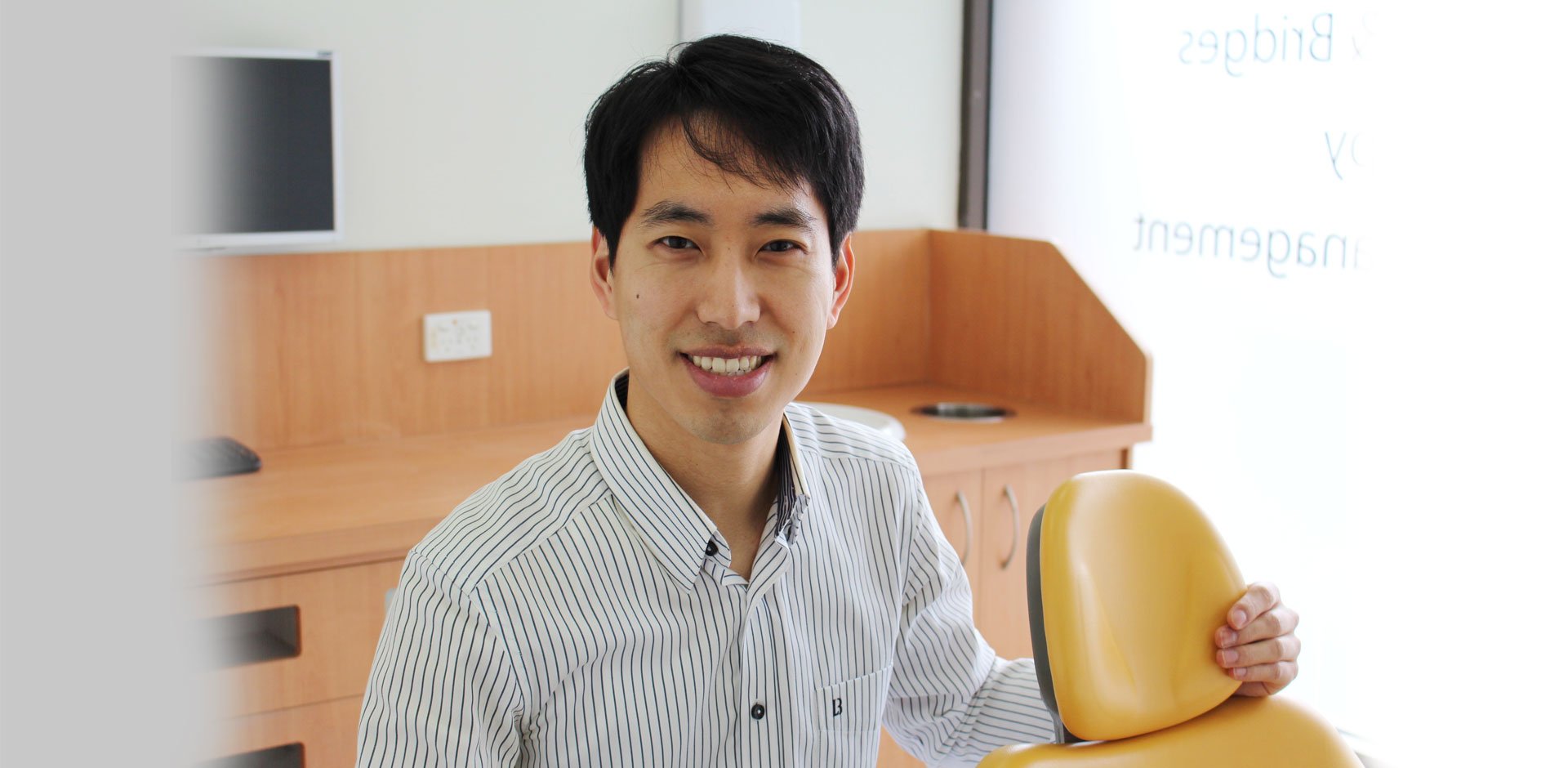 About us
Dr. Jun Kim attained a Bachelor of Dental Science
at the University of Melbourne in 2007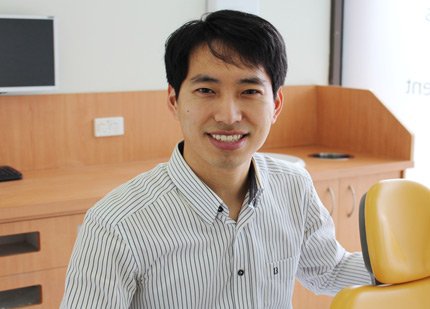 Dr. Jun Hyun Kim
Qualifications: B.D.Sc (Melb)
Dr. Jun Kim attained a Bachelor of Dental Science at the University of Melbourne in 2007 and he is a member of the Australian Dental Association (ADA). Jun's special interest in science and medicine, as well as, the desire to utilize his hand skills to benefit others, all contributed in his decision to pursue his career in dentistry.
Since graduation, he worked at multiple private dental practices across Melbourne and Victoria gaining wide range of experience in dentistry.
His philosophy is to treat every patient with quality and care and spend his time in identifying the accurate diagnosis and providing high standard of dental treatments and care to achieve reliable long-term outcome.
He has his special interest and passion in Cosmetic & Restorative Dentistry, Dental Implants and Surgical Wisdom Teeth Removal.
On a monthly basis, he visits few other dental clinics in Melbourne to perform surgical procedures including wisdom teeth removal and dental implant placements.
Dr. Jun continuously attends dental seminars and courses to make sure he is up to date with the latest technology in dentistry to advance his knowledge and professional skills to provide the highest standard dentistry to his patients. Jun completed the Implant Surgery course from the London Institute in 2013.
His staff and his patients describe him to be trustworthy, gentle, thorough and caring for the patients' needs.
Outside of dentistry, Jun enjoys being with his family and spends his time with his daughter. He loves traveling and enjoys sports especially swimming. Every year, he goes away abroad to provide voluntary and mission work to help with church & charity work.
Our Philosophy
Our philosophy is based on the basics of providing Quality Treatment and Quality Care.
We believe the most important objective of visiting dentist is to properly resolve the dental problem and maintain oral health for a long term. To achieve this, the dentists in Prahran Family Dental strive to provide accurate diagnosis and high quality standard in all our dental treatment procedures.
Your First visit
Please try to come in 10 minutes earlier to your appointment time to fill in the new patient registration & medical history forms.
At your first dental visit at Prahran Family Dental, we go through all the conditions of teeth, gum and cosmetics.
Often, x-rays (Bitewings) are needed in your first visit to thoroughly check hidden spots of your teeth on your posterior teeth.
Please bring your private health insurance card, if you have any, to help you get the maximum rebate from the appointment.
Payment Options & Policies
HICAPS facility is provided at Prahran Family Dental for on the spot health fund claims. It means you only need to pay for the gap payment for the dental visit.
Payment Methods: Eftpos, Credit Cards (Visa or Master Card), Cash
Please be advised full payment is required on the day of service.
Appointment Policies
We value your appointments. We kindly ask for 24 hour notice of any cancellation or rescheduling of appointments. Failure to do so may incur late/cancellation fees.